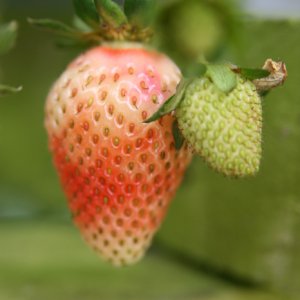 I joined the company treasure hunt with 3 other guys (Gan, CW, KP), it was a no-brainer decision as it costs only RM50/person for the event, which includes the treasure hunt (from PJ to Simpang Pulai R&R Area), a night at Equatorial Cameron Highlands (twin sharing), a dinner and a breakfast. It was my car again for the trip. I've just done the 20k km service and changed the 2 rear tyres 2 days ago (costs me RM1140

) as both tyres are getting 'botak'.
More photos from Cameron Highlands: http://travelgaia.com/gallery/Cameron/
It was a fun trip. We started at 7:53am and arriving at Simpang Pulai R&R at 2:30pm, and then started to drive up Cameron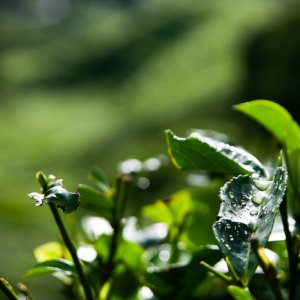 Highlands. This is my first time driving up CH and it is quite fun going thru all those winding roads and twists and turns. We visited the Brinchang Pasar Malam twice (6:30pm and 10pm), before and after the dinner-cum-gift-giving-ceremony at the Equatorial Ballroom. It was disappointing that we didn't get ourselves into the top 3 (#3 team scored 78 points, and we were 74 points), but we were really having some fun there. It was also Gan's birthday and we had a small celebration in the hotel lobby for him with some cakes purchased from Secret Recipe at Brinchang.
The next day we went up the Sungai Palas BOH tea house, where the road leading to the factory is damn narrow where in some place it's only a car's width. We then went to the market near Equatorial, and also visited a strawberry farm. We had steamboat at Brinchang before going down to Tapah, and dropped by a bee farm along the way.
From Tapah, it was traffic jam (due to 'Ching Ming' and Muslim's holy day) almost all the way to Rawang. It took us almost 5 hours (4pm to 9pm) to reach Rawang, where we had dinner. We reached Freescale around 11pm exhausted, but for me, it was a really great weekend and a very memorable one.
More photos from Cameron Highlands:
http://travelgaia.com/gallery/Cameron/